Ambitious projects start with uncertainty.
The most successful leaders learn to manage the chaos and grow up fast.
Embarking on the entrepreneurial journey is a thrilling, yet daunting endeavor. GROW UP FAST serves as your companion on this journey.
Order Your Copy Now
About the Book
Zach shows us the lessons he learned along the way as he journeyed from an employee mindset to a founder mindset. The lessons he learned are universal amongst entrepreneurs, but Zach gives us a unique spin, as his startup is in one of the fastest growing areas in the business world – artificial intelligence.
Join Zach in GROW UP FAST as he explores the thrilling highs and lows of an AI startup journey. Learn to navigate uncertainties, validate ideas quickly, and build a trusted team.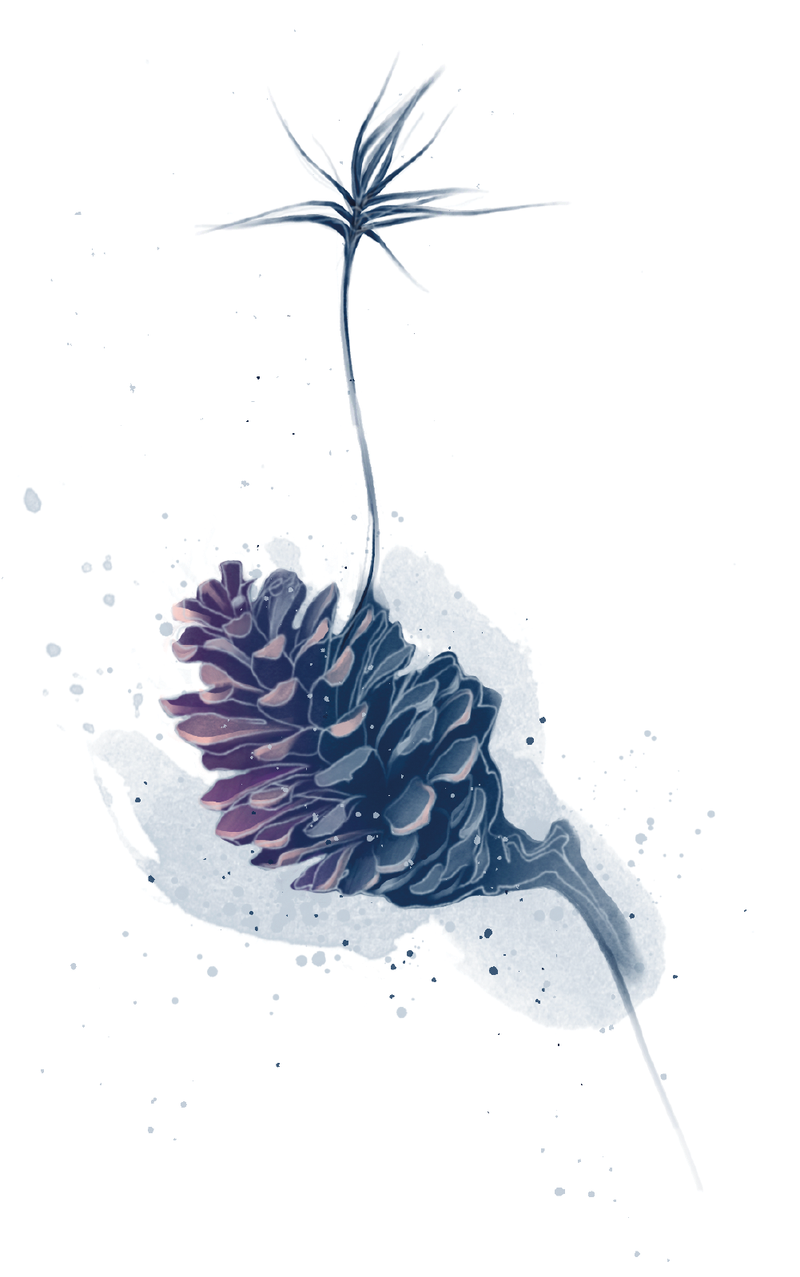 Test your assumptions
Feedback is dangerous
Constraints are beautiful
Harmony not homogeneity
Make yourself uncomfortable
Manage uncertainty
Empower others
Who this book is for
Students
Early career tech professionals
New or prospective startup founders
New managers
Experienced professionals who are new to AI
Here for the audiobook supplement?
Download Now
Press
Have an inquiry? Get in touch at
hello@growupfastbook.com
---
Amazon and all related Marks are Trademarks of Amazon.com, Inc. or its affiliates. The Apple logo, iPad, and iPhone are trademarks of Apple Inc., registered in the U.S. and other countries. Apple Books is a service mark of Apple Inc. Google Play and the Google Play logo are trademarks of Google LLC.
© 2023 Worthwhile Adventures LLC. All rights reserved.